It's no secret the Big Island has a lot to offer. From beautiful beaches and breathtaking rainforests to helicopter rides and diving excursions, in Hawaii, you'll never be bored. But did you know the Big Island is also home to lots of island festivals and events that celebrate Hawaiian culture? It is, and at our volcano forest inn, you're at the center of it all.
Upcoming Big Island Events
The Kona Brewers Festival | March 14, 2020
The Kona Brewer's Festival takes place on the Kamakahonu Bay, overlooking theʻAhuʻena heiau. It offers incredible craft beer, island-style cuisine, great music and the company of good friends. Founded in the spirit of Pualu (working together) and Malama Pono (respecting the land), the festival raises funds and awareness for nonprofit organizations that aid in environmental conservation as well as the well-being of Hawaii's youth and culture.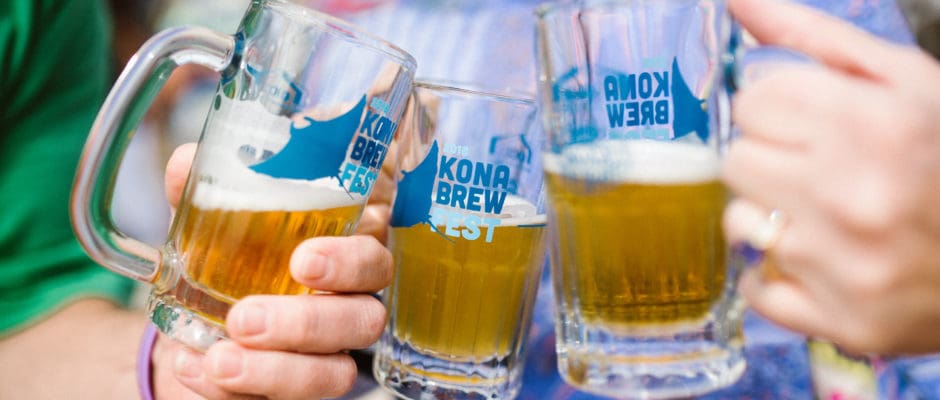 2020 Merrie Monarch Festival | April 12, 2020
For over 50 years, the annual Merrie Monarch Festival has celebrated Hawaiian culture with this week-long event that features a three-day hula competition, demonstrations, performances, and exhibits. This world-renowned festival is recognized for honoring the historical and cultural significance of Hawaiʻi as well as its people. Each year, the Merrie Monarch Festival works to maintain the teachings of the kūpuna (elders) and strives to perpetuate the history and culture of the Hawaiian people in hopes that their unique traditions will continue to flourish.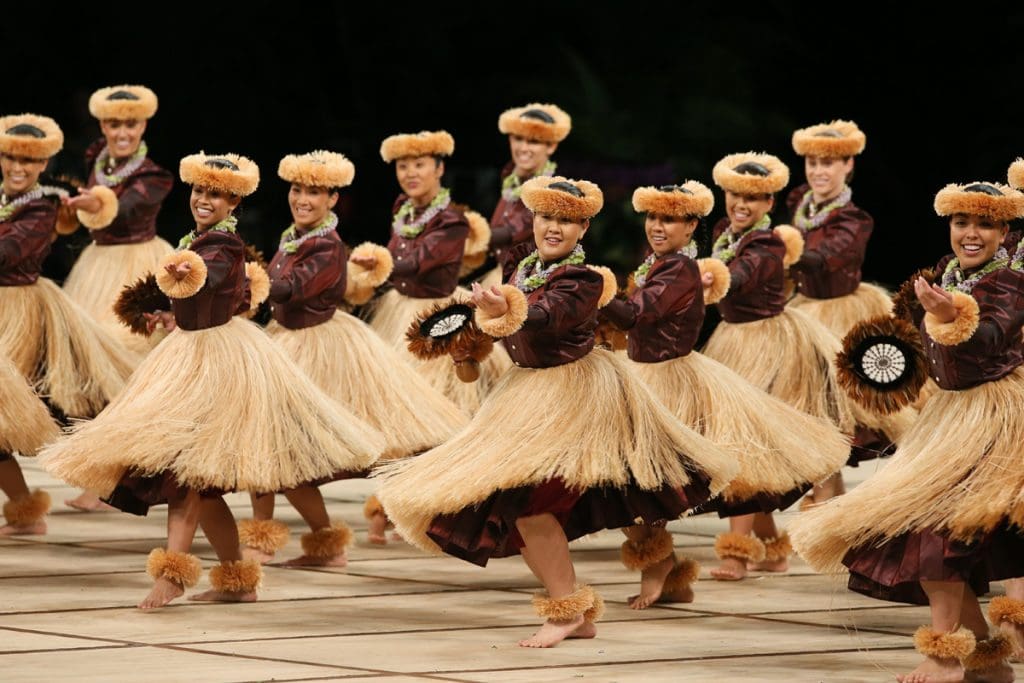 Big Island Chocolate Festival | May 1, 2020
Coming up in May is the ninth annual Big Island Chocolate Festival. This year's theme is Choco-lei Day which aptly celebrates Hawaii's Lei on May 1st. Every year, the fundraiser benefits five local non-profits. This year's beneficiaries are Kona Dance & Performing Arts, Kona Pacific Charter Schools, Waimea Country School, and Hip-AG. The festival strives to promote the cacao industry in Hawaii and features seminars, demonstrations, a student chef competition, a professionally judged cacao bean taste-off, a fun and festive gala fundraiser, and a silent auction.
Hilo Lei Day Festival | May 1, 2020
The Hilo Lei Day Festival returns to Kalākaua Park this year and is free and open to the public. Activities include lei making demonstrations, a lei competition, historical reenactments, group hula, portrayals of people and other beings of Hawaiian history and legend, vendor booths, selfie stations, and more.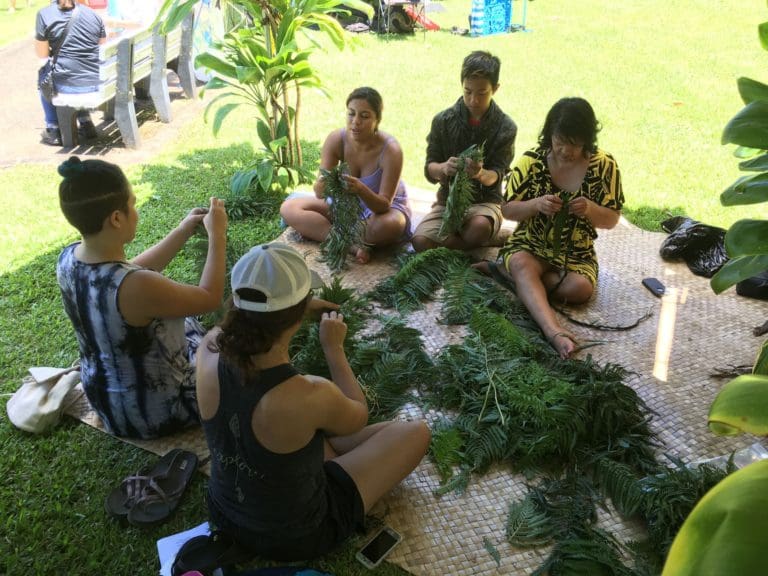 So, join us at our volcano forest inn in Volcano Village and experience all the Big Island has to offer. Just a short distance from Volcanoes National Park and many other noteworthy sights, we're uniquely situated at the edge of Kahaualeʻa Natural Area Reserve. We're the perfect spot from which to experience Hawaiian nature, wildlife, and culture. Book your room today.